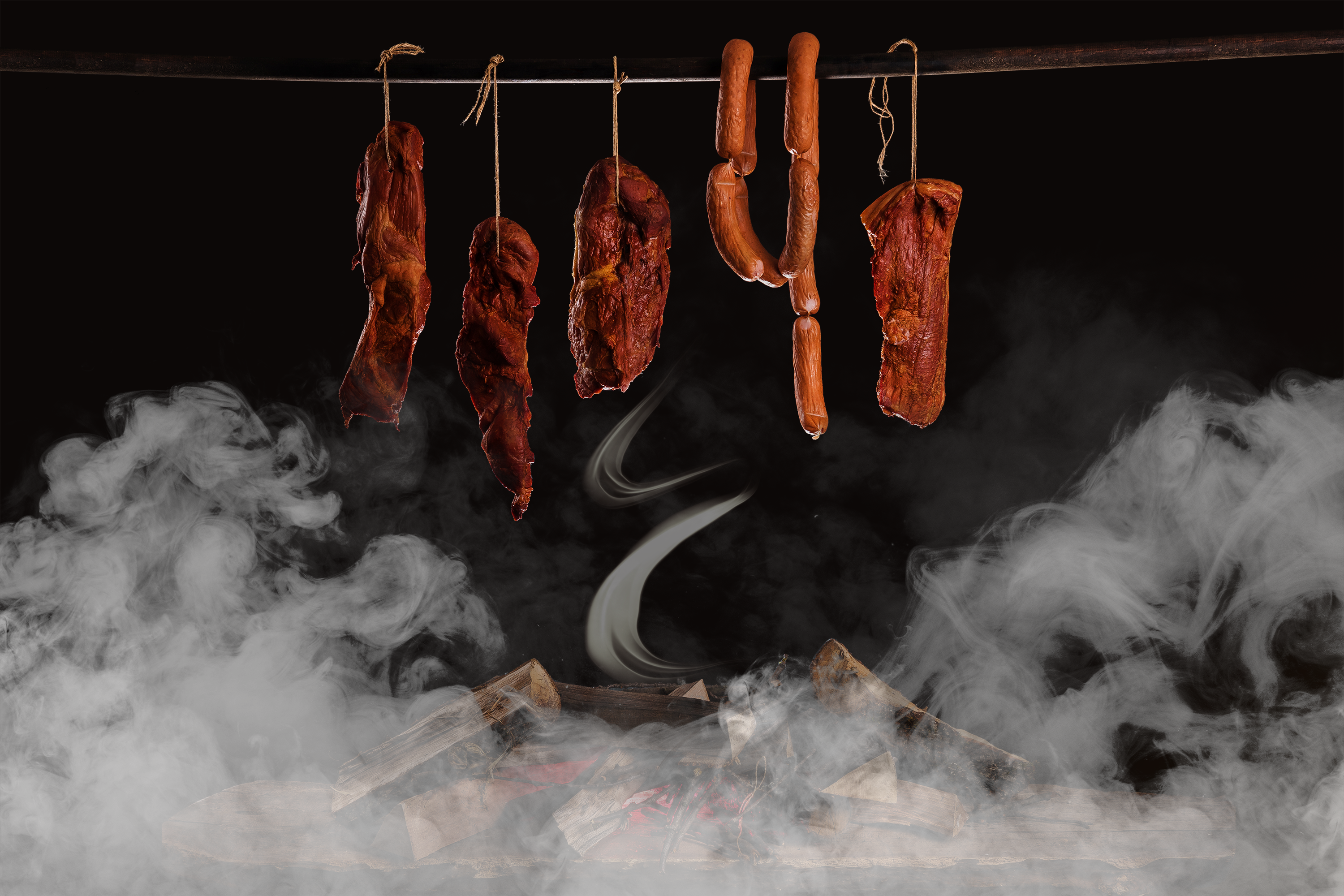 What we do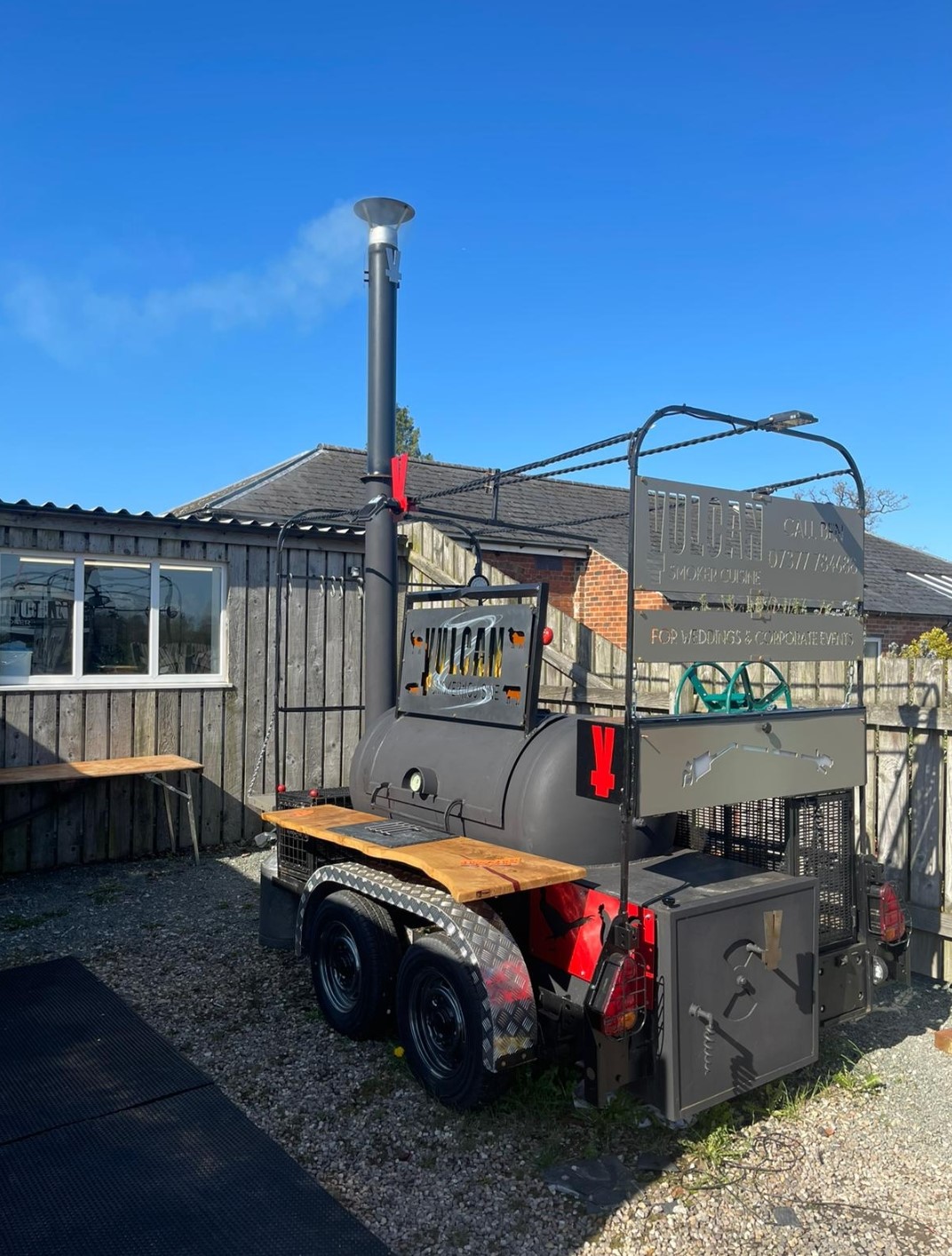 We deliver innovative, delicious and beautifully presented food, bespoke to you individual needs. Are food is smoked by our Expert Chef on our one of a kind, custom built American style smoker. We are committed to ensuring we deliver the highest standards and offer the following services (but if you dont see what you need please get in touch we are always keen to work with you to find the right service for you)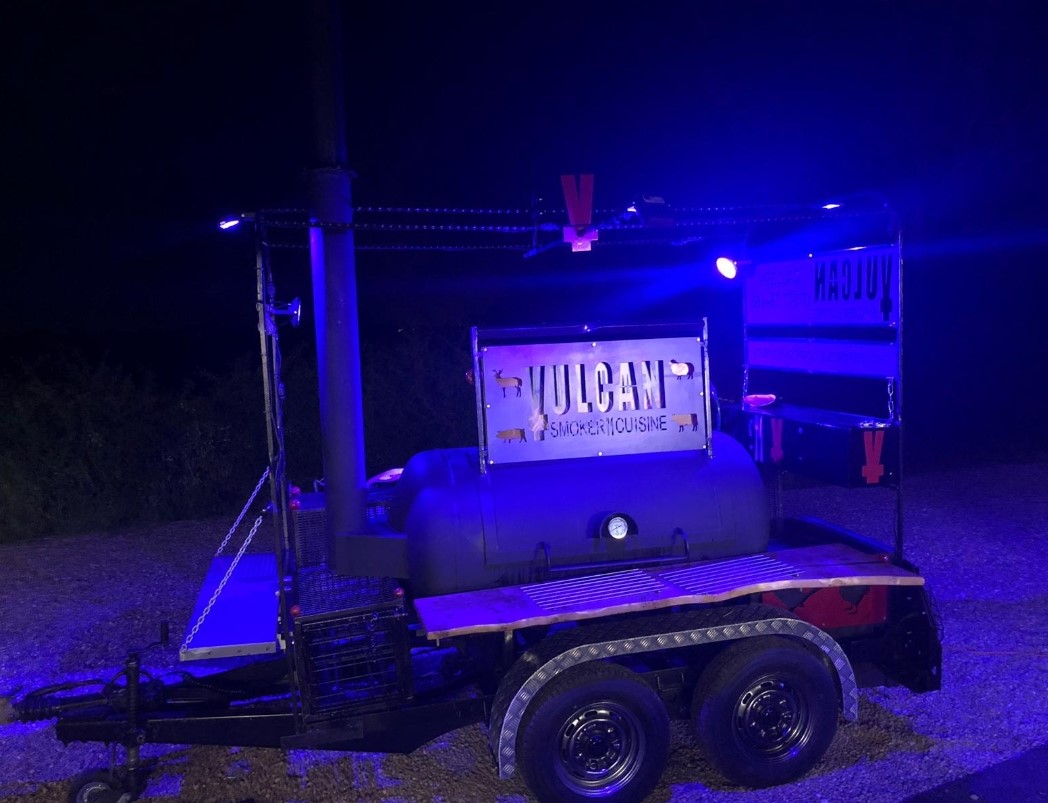 Wedding Service
Vulcan Smoker Cuisine can help make it a truly memorable day by offering a bespoke smoker cuisine wedding package. We have a real passion for the food we create and want to make it an integral part of your celebration. The Smoker itself is a bit of a showstopper, especially for outside events. Your wedding day, and the menus for it, should be just as unique as your relationship. Whether we're orchestrating every element, or our chefs are simply cooking up a storm with a bespoke wedding breakfast, your dedicated planner will listen closely to your vision, hold your hand through the whole planning process and then work tirelessly so you can enjoy the best day of your life.
Private Parties
Vulcan Smoker Cuisine also would be ideal to provide that "something different" for your private party, especially if you are planning a summer event or something for firework night! We can work closely with you to plan something special, whether it is in your family garden or in a beautiful venue you have hired for the occasion. Birthdays, anniversaries and family celebrations are very much our thing and we are a great step-up from the standard BBQ!
Corporate Events
If you are looking for a very different vibe for a corporate event, we can help set your event apart. The Smoker itself is a talking point and then our delicious food will be something that that your guests and associates will want to talk about for weeks afterwards.
How we do it
Our Chefs have over 30 years' experience between them catering for high end banqueting events for royalty and celebrities, for weddings and corporate events. Our menus are highly creative with a blend of influences from USA, Asia and Morocco. With added specialities in patisserie, we offer a genuine, full culinary experience.
Our menus
All our wedding packages are graded by price and are named after the different woods we use to flavour the meats in the smoker, i.e. cherry, silver birch, oak and ash. The cherry wood is the traditional wedding package. Our private and corporate event packages are named after how the fire builds up in the smoker, i.e. glowing and blazing!
Locations we cover
Based in Hanbury near Burton-on- Trent, we are willing to consider any venue in the Midlands, our most popular locations being in Staffordshire, Derbyshire, Nottinghamshire and Leicestershire. We are always willing to travel!
What our customers say
Hear what our customers have to say about our unique style of Cuisine!
Launch Event
The celebration launch of Vulcan Smoker Cuisine was on 20th May 2023 at New Farm Catering, Hanbury, Burton-on-Trent with 50 friends and colleagues, who had supported the dream, coming to New Farm, to enjoy a showcase menu of American/Asian and Moroccan meats and flavours.
Pork Development Day for Ukrainian Families
Our Pork Development Day for Ukrainian families as a Picnic on 25th June 2023